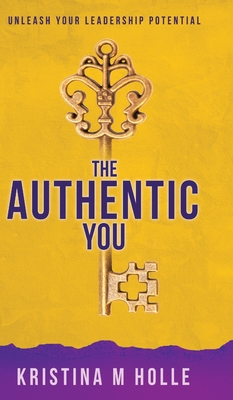 The Authentic You: Unleash Your Leadership Potential
Hardcover
ISBN10:
0228845548
ISBN13:
9780228845546
Publisher:
Tellwell Talent
Published:
May 10 2021
Pages:
308
Weight:
1.02
Height:
0.81
Width:
5.00
Depth:
8.00
Language:
English
Are you an authentic leader or are you following the corporate mold?
We all have the capability of being amazing authentic leaders. The difference is the leaders who choose to do the work will discover who they are at the core and enhance their leadership style.
The work of the future is demanding that we have more authentic and inspirational leaders in our organizations. We need to have people who are comfortable and confident to lead from within; as they do they will help inspire others to be their best. Organizations are changing; we have automation, technology and other tools to do the transactional work in our environments, which leaves more room for our people to lead differently.
1 different editions
Also available