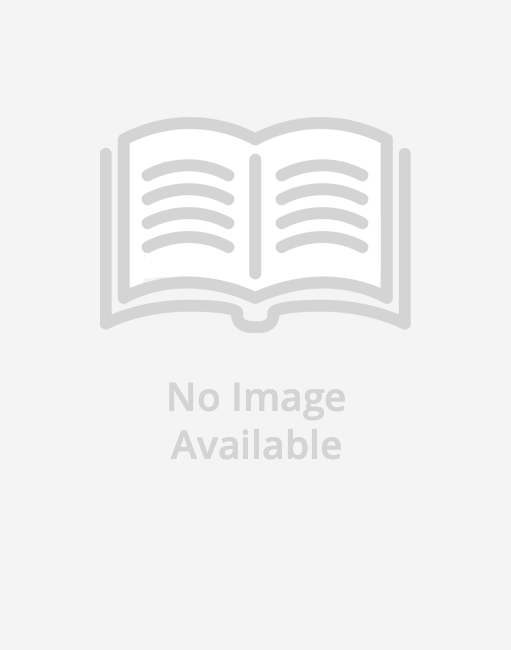 Zero to IPO: Over $1 Trillion of Actionable Advice from the World's Most Successful Entrepreneurs
Hardcover
Publisher Price: $28.00
ISBN10:
1264277660
ISBN13:
9781264277667
Publisher:
Mcgraw Hill Book Co
Published:
Apr 19 2022
Pages:
224
Weight:
1.53
Height:
0.72
Width:
7.57
Depth:
9.35
Language:
English
WALL STREET JOURNAL BESTSELLER

From the cofounder of a $40 billion software company comes an invaluable guide packed with $1 trillion worth of advice from some of the world's most successful and recognizable entrepreneurs.
Over the past 20 years, first as an early employee at Salesforce and later as a cofounder of Okta (a publicly traded software company now valued at over $40 billion), Frederic Kerrest has met the most successful entrepreneurs and investors in Silicon Valley and beyond. He's discussed every angle of entrepreneurship with them--what works, what doesn't, and what to do when things get rough--and he's taken notes. The result is this unmatched blueprint for building and growing a business, drawn from his own experience as well as that of his fellow visionaries and business leaders, who have collectively built over $1 trillion worth of wealth for themselves and their investors. They include Marc Andreessen and Ben Horowitz (Andreessen Horowitz), Eric Yuan (Zoom), Stewart Butterfield (Slack), Aneel Bhusri (Workday), Julia Hartz (Eventbrite), Aaron Levie (Box), Fred Luddy (ServiceNow), Melanie Perkins (Canva), Patty McCord (Netflix), Sebastian Thrun (Udacity), and dozens of other luminaries.