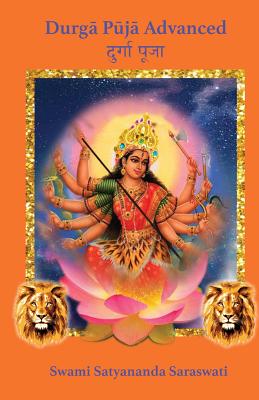 Durga Puja Advanced
Paperback
ISBN10:
1877795151
ISBN13:
9781877795152
Publisher:
Lightning Source Inc
Published:
Jun 29 2018
Pages:
506
Weight:
1.40
Height:
1.13
Width:
5.51
Depth:
8.50
Language:
English
Durga Puja Advanced is an invaluable reference tool to learn the worship of Goddess Durga. The Advanced Puja is significantly more sophisticated than the original Durga Puja Beginner. Several viddhis from the Purohit Darpan were added as well as many stotrams, including the Durga Sahasranam.
This treasure chest teaches an authentic process of worship from ancient India. It guides the spiritual seeker toward union with Durga, the Goddess who takes away confusion, replacing it with stillness and clarity.