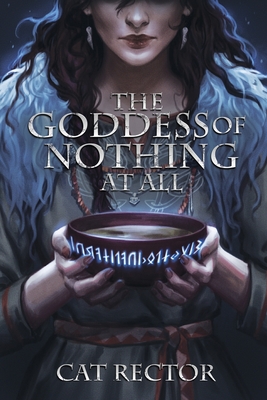 ISBN10:
1988931088
ISBN13:
9781988931081
Publisher:
Lightning Source Inc
Published:
Oct 1 2021
Pages:
448
Weight:
1.44
Height:
1.00
Width:
6.00
Depth:
9.00
Language:
English
Perhaps you know the myths.
Furious, benevolent Gods
A tree that binds nine realms.
A hammer stronger than any weapon.
And someday, the end of everything.
But few have heard of me.
Looking back, it's easy to know what choices I might have made differently. At least it feels that way. I might have given up on my title. Told my father he was useless, king of Gods or no, and left Asgard. Made a life somewhere else.
1 different editions
Also available