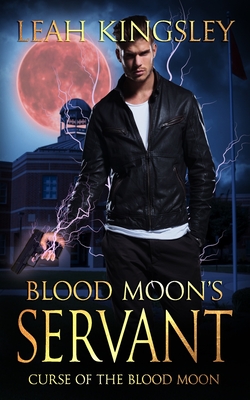 ISBN13:
9798520911920
Publisher:
Independently Published
Published:
Jun 15 2021
Pages:
286
Weight:
0.63
Height:
0.60
Width:
5.00
Depth:
7.99
Language:
English
They can run to the ends of the earth. He'll never stop hunting them.

Defeating and locking up a supernatural murderer before high school graduation wasn't exactly on their bucket list. Now, they want to forget.

After the unspeakable horrors they endured at the hands of their enemy, couple Amy and Zack and their friend Charles move to Vancouver for college. Amy struggles to reconcile her childhood history with who she's become, but she and Zack think that new friends and a new town will give them time to recover from their brush with death.

They're wrong.

All this time, Charles has harbored a deadly secret that could destroy their friendship. Revealing it now could make things even worse. Someone-or something-has followed them across the country.

Strange, paranormal incidents shatter the fragile peace they had on campus, and no one knows who to trust. Every person close to them is a potential suspect-or a victim in someone's cruel game of revenge.

It turns out their killer classmate isn't done with his work. There's a special place in his heart for Amy, Zack, and Charles. He has plans for them all-and he'll cut a bloody path through entire cities to get what he wants.