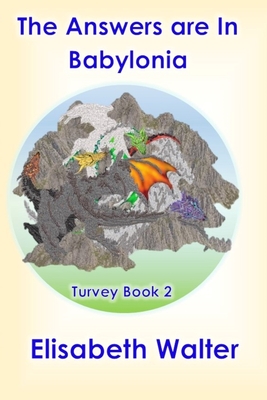 The Answers are in Babylonia: Turvey Series Book 2
Paperback
Series: Turvey, Book 2
ISBN13:
9798520574224
Publisher:
Independently Published
Published:
Jun 14 2021
Pages:
206
Weight:
0.68
Height:
0.47
Width:
5.98
Depth:
9.02
Language:
English
This book was intended to cover the hunt to find out Sam's history, and why he was abandoned as a baby. Unfortunately emerging dangers (OK, Dragons) from the past start to manifest, diverting them from the problem at hand. Can they deal with the problems, and still find the answers they need?
An adventure through time, learning about Kate and Sam's abilities, and meeting famous people along the way.