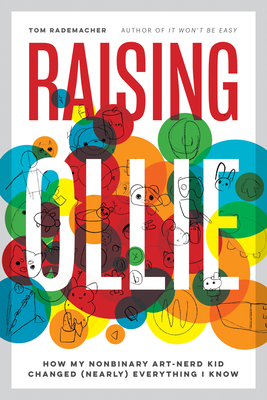 ISBN10:
1517911737
ISBN13:
9781517911737
Publisher:
Univ Of Minnesota Pr
Published:
Oct 12 2021
Pages:
200
Weight:
0.56
Height:
0.58
Width:
5.58
Depth:
8.30
Language:
English
The account of one radically new school year for a Teacher of the Year and for his nonbinary, art-obsessed, brilliant child
Seven-year-old Ollie was researching local advanced school programs--because every second grader does that, right? Ollie, who used to hate weekends because they meant no school, was crying on the way to school almost every day. Sure, there were the slings and arrows of bullies and bad teachers, but, maybe worse, Ollie, a funny, anxious, smart kid with a thing for choir and an eye for graphic art, was gravely underchallenged and also struggling with identity and how to live totally as themselves. Ollie begged to switch to a new school with kids like me, where they wouldn't feel so alone, or so bored, and so they made the change.
Also in
General Gender Studies