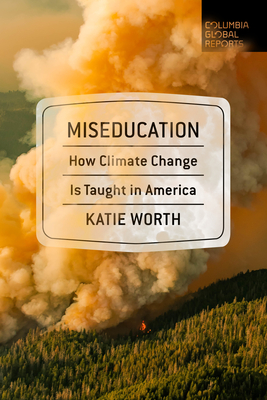 ISBN10:
1735913642
ISBN13:
9781735913643
Publisher:
Columbia Global Reports
Published:
Nov 16 2021
Pages:
184
Weight:
0.45
Height:
0.60
Width:
4.90
Depth:
7.40
Language:
English
Why are so many American children learning so much misinformation about climate change?
Investigative reporter Katie Worth reviewed scores of textbooks, built a 50-state database, and traveled to a dozen communities to talk to children and teachers about what is being taught, and found a red-blue divide in climate education. More than one-third of young adults believe that climate change is not man-made, and science instructors are being contradicted by history teachers who tell children not to worry about it.

Also in
Teaching Instruction