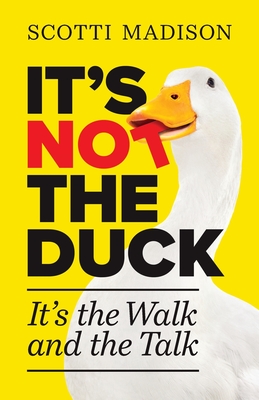 ISBN10:
0988299879
ISBN13:
9780988299870
Publisher:
Lightning Source Inc
Published:
Sep 1 2022
Pages:
202
Weight:
0.53
Height:
0.43
Width:
5.50
Depth:
8.50
Language:
English
These are my life stories involving famous and interesting people that teach us a lesson in both life and sales.
I would argue that no matter how great your brand name recognition is, someone still must sell your product or service. In this world, nothing happens until a sale is made and no matter what product you're selling, people buy from people. Even better said, more people buy from exceptional people.
Also in
General Parenting