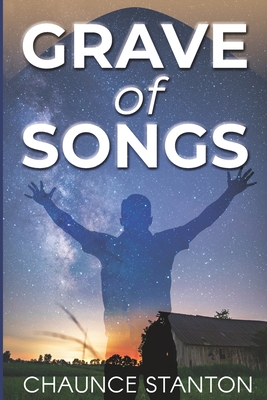 ISBN13:
9798656257879
Published:
Jun 23 2020
Pages:
232
Weight:
0.76
Height:
0.53
Width:
6.00
Depth:
9.00
Language:
English
Every Family Has Secrets
A father dies protecting his son, and the boy's life is turned upside-down. He struggles to be the man his father was to build a future, but his strict aunt and uncle seem bent on tearing everything down.
What other secrets lie buried on the Nelson family farm-besides the bones of ancient giants?