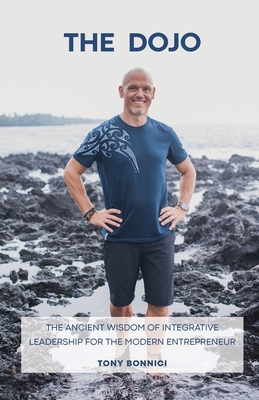 ISBN13:
9798985809602
Publisher:
Bookbaby
Published:
Aug 20 2022
Pages:
194
Weight:
0.51
Height:
0.41
Width:
5.50
Depth:
8.50
Language:
English
Get ready to enter The Dojo.
In The Dojo, you'll learn to be more than a leader in profits but an Integrated Leader, one in your relationships, health, and spirituality.
Raised in a Buddhist temple, a Junior Olympian in judo, and diagnosed as dyslexic in high school, Tony Bonnici learned how to adapt and look at things outside the box in creative and different ways. While his businesses and revenue grew, it took the birth of his second son to realize there was more to life than making money. He discovered the ancient secrets to building a highly profitable business without sacrificing his life.