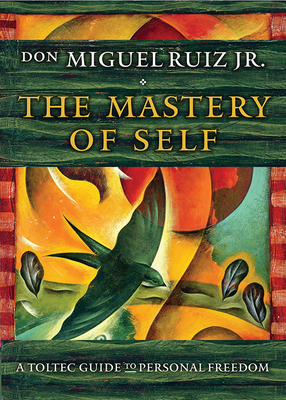 ISBN10:
1938289692
ISBN13:
9781938289699
Publisher:
Hampton Roads Pub Co Inc
Published:
Sep 1 2017
Pages:
176
Weight:
0.34
Height:
0.50
Width:
5.10
Depth:
7.10
Language:
English
The ancient Toltecs believed that life as we perceive it is a dream.
We each live in our own personal dream, and all of our dreams come together to make the Dream of the Planet. Problems arise when we forget that the dream is just a dream and fall victim to believing that we have no control over it.