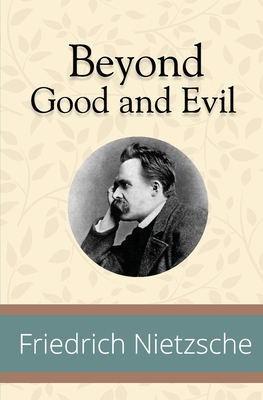 Beyond Good and Evil
Paperback
ISBN10:
1951570235
ISBN13:
9781951570231
Publisher:
Lightning Source Inc
Published:
Nov 2 2019
Pages:
218
Weight:
0.56
Height:
0.50
Width:
5.25
Depth:
8.00
Language:
English
Insanity in individuals is something rare-but in groups, parties, nations, and epochs it is the rule.
Nietzsche's famous work Beyond Good and Evil follows up on the morality ideas presented in his prior publication, Thus Spoke Zarathustra (1883), and further challenges the accepted standards previous philosophers held surrounding morality. This nine part work, which includes an entire chapter (Chapter IV) of short aphorisms, has become a mainstay in philosophical thinking.
119 different editions
Also available