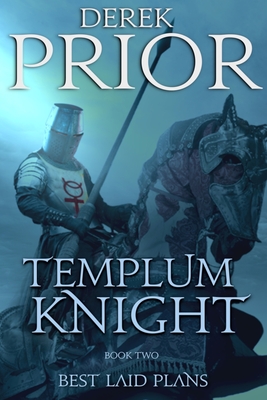 ISBN13:
9798500498830
Publisher:
Independently Published
Published:
May 8 2021
Pages:
388
Weight:
1.25
Height:
0.86
Width:
6.00
Depth:
9.00
Language:
English
This is a series that should be savored like a fine scotch, one whose sweetness lingers in your mouth long after you've swallowed. (Journal of Always Reviews)

The reavers are swarming and this time their prey is the supreme ruler of the Templum, the Ipsissimus himself.
With Shader dead and his piece of the Statue of Eingana in the hands of Shadrak the Unseen, the threat of the Unweaving of all Creation is one step nearer.