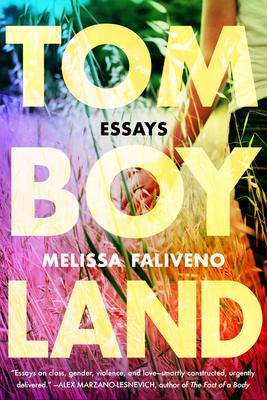 ISBN10:
1542014182
ISBN13:
9781542014182
Publisher:
Topple Books & Little A
Published:
Aug 1 2020
Pages:
268
Weight:
0.60
Height:
0.90
Width:
5.40
Depth:
8.10
Language:
English
A fiercely personal and startlingly universal essay collection about the mysteries of gender and desire, of identity and class, of the stories we tell and the places we call home.
Flyover country, the middle of nowhere, the space between the coasts. The American Midwest is a place beyond definition, whose very boundaries are a question. It's a place of rolling prairies and towering pines, where guns in bars and trucks on blocks are as much a part of the landscape as rivers and lakes and farms. Where girls are girls and boys are boys, where women are mothers and wives, where one is taught to work hard and live between the lines. But what happens when those lines become increasingly unclear? When a girl, like the land that raised her, finds herself neither here nor there?
2 different editions
Also available
Also in
Biographies General