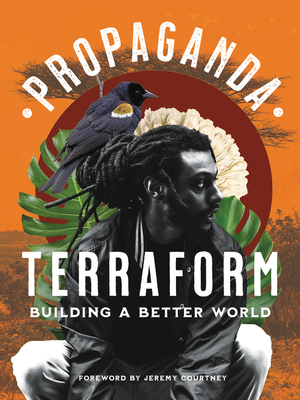 ISBN10:
006303624X
ISBN13:
9780063036246
Publisher:
Harper One
Published:
Jun 8 2021
Pages:
288
Weight:
0.95
Height:
1.10
Width:
5.80
Depth:
8.20
Language:
English
In this debut collection of essays and poetry, musician, speaker, and activist Propaganda inspires us to create a better, more equitable world.

If we get to make the very cultures that shape who we are, then let us remake them in the best way possible.
In this deep, challenging, and thoughtful book, Propaganda looks at the ways in which our world is broken. Using the metaphor of terraforming--creating a livable world out of an inhospitable one--he shows how we can begin to reshape our homes, friendships, communities, and politics.
1 different editions
Also available