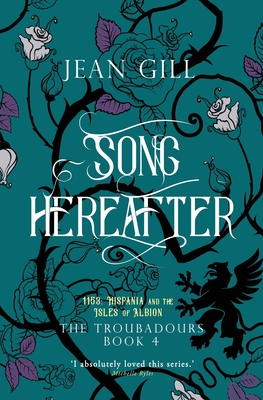 ISBN13:
9791096459049
Publisher:
Shakespeare & Co Paris
Published:
Nov 13 2017
Pages:
356
Weight:
0.89
Height:
0.79
Width:
5.25
Depth:
8.00
Language:
English
'Historical Fiction at its best', Karen Charlton, the Detective Lavender Mysteries
Dragonetz and Estela: the troubadours. They thought they knew each other but they didn't even know themselves.
Dragonetz has failed Eleanor of Aquitaine once. Now she plans to be Queen of England he could make amends. Although prepared to risk his own life on an impossible quest, a knight should protect his lady, or so say the troubadour songs. His lady, however, plays to a different tune and she wants partnership, not protection.