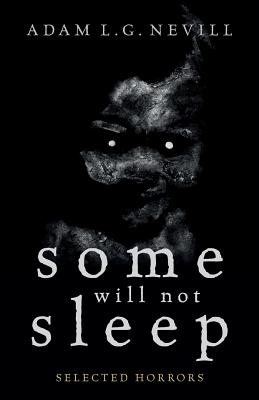 Some Will Not Sleep: Selected Horrors
Paperback
Publisher Price: $16.00
ISBN10:
0995463034
ISBN13:
9780995463035
Publisher:
Lightning Source Inc
Published:
Oct 31 2016
Pages:
292
Weight:
0.82
Height:
0.66
Width:
5.50
Depth:
8.50
Language:
English
A bestial face appears at windows in the night.
In the big white house on the hill angels are said to appear.
A forgotten tenant in an isolated building becomes addicted to milk.
A strange goddess is worshipped by a home-invading disciple.
The least remembered gods still haunt the oldest forests.
Cannibalism occurs in high society at the end of the world.
The sainted undead follow their prophet to the Great Dead Sea.
A confused and vengeful presence occupies the home of a first-time buyer . . .