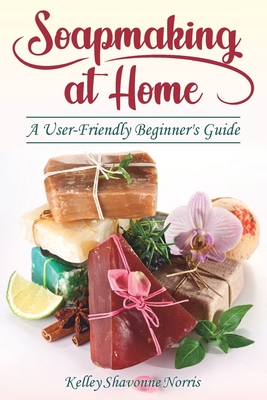 ISBN13:
9798656034463
Published:
Jun 24 2020
Pages:
74
Weight:
0.33
Height:
0.19
Width:
6.00
Depth:
9.00
Language:
English
★ Homemade soap? ★ Yes! ★ It is easier than you think. ★ 25 Recipes for Beginners. ★
Congratulations! You are about to unlock a creative power that many people never think about. Soapmaking.
A lot of people are not aware that they can make their very own handmade natural bars of soap right there in their kitchen. But not you! You're checking this book because you'd like to get started on an exciting soapmaking experience.
1 different editions
Also available