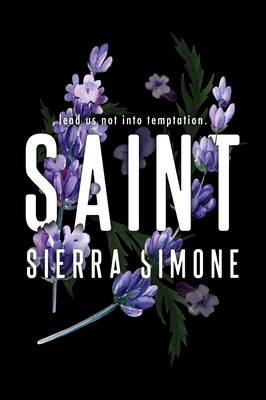 ISBN10:
1949364275
ISBN13:
9781949364279
Publisher:
Lightning Source Inc
Published:
Mar 15 2022
Pages:
432
Weight:
1.14
Height:
1.07
Width:
5.00
Depth:
8.00
Language:
English
From USA Today and Wall Street Journal bestselling author Sierra Simone comes her steamy, TikTok-famous Priest series, in which sinners and saints alike test the bonds of religion, love, and lust.
It would take a saint to resist Elijah Iverson.
Aiden was the last person in the world anyone expected to become a monk. But the decision to become a monk saved his life, and he's determined to do it right, even if it's taken him from his millionaire party-boy lifestyle...and the love of his life, Elijah Iverson. Four-plus years haven't made letting Elijah go any easier, but at least Aiden hasn't had to come face-to-face with those whiskey eyes and soft mouth since he left. That is, until Elijah shows up on his doorstep, assigned to accompany Aiden on a European monastery road trip for an article he's writing.