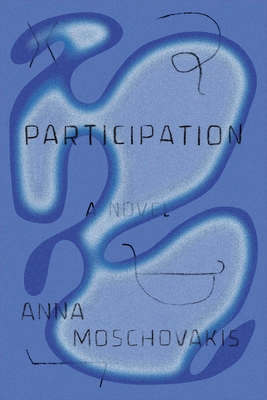 ISBN10:
1566896576
ISBN13:
9781566896573
Publisher:
Coffee House Pr
Published:
Nov 8 2022
Pages:
216
Weight:
0.60
Height:
0.70
Width:
5.50
Depth:
8.20
Language:
English
"There are so many beautiful and profound lines in this novel that nearly all of my copy is underlined. If you're searching for artistic inspiration or intellectual stimulation, I cannot recommend this more. I'm not in school anymore, but I STILL feel compelled to write a thesis paper on it." --Rachel
When the weather revolts, certainties dissolve and binaries blur as members of two reading groups converge at the intersection of theory and practice to reshape their lives, relationships, and reality itself.
In the latest novel from Anna Moschovakis, two reading groups, unofficially called Love and Anti-Love, falter amidst political friction and signs of environmental collapse.
Participation
offers a prescient look at communication in a time of rupture: anonymous participants exchange fantasies and ruminations, and relationships develop and unravel. As the groups consider--or neglect--their syllabi, and connections between members deepen, a mentor disappears, a translator questions his role, a colleague known as the capitalist becomes a point of fixation, and the news reports filter through in fragments. With incisive prose and surprising structural shifts,
Participation
forms an alluring vision of community, and a love story like no other.