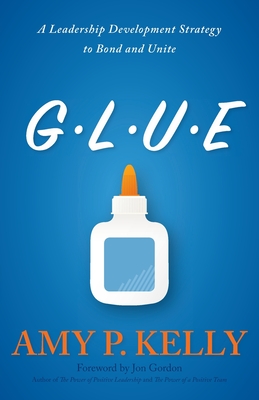 Glue: A Leadership Development Strategy to Bond and Unite
Paperback
Publisher Price: $9.99
ISBN10:
1637697368
ISBN13:
9781637697368
Publisher:
Trilogy Christian Pub
Published:
Feb 9 2022
Pages:
72
Weight:
0.21
Height:
0.15
Width:
5.50
Depth:
8.50
Language:
English
GLUE is a great story for leaders in families, businesses, schools, or churches all over the world. All readers will gain a new perspective on grace, humility, and leading.
-Thomas Williams
Former NFL Player, Author, and Consultant
Cindy and Linda work together to build a business that grows into an award-winning part of their community. Their relationship spans years of hard work and creates a valued friendship, treasured family relationships, and trusted partnerships with employees and vendors. Then one of the women abruptly decides to leave the partnership and launch her own business.