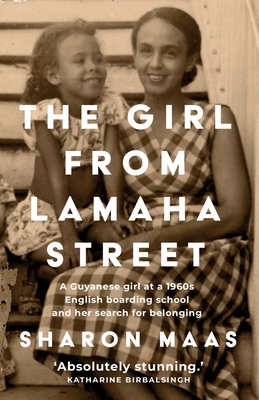 ISBN10:
180019725X
ISBN13:
9781800197251
Publisher:
Lightning Source Inc
Published:
Apr 7 2022
Pages:
286
Weight:
0.62
Height:
0.64
Width:
5.06
Depth:
7.81
Language:
English
Perhaps it's true that absence makes the heart grow fonder. Perhaps it's true that you only know what you truly love when you no longer have it. But I wouldn't have known any of this if I hadn't left it all behind to discover where my home truly was...
Growing up in British Guiana in the 1950s, Sharon Maas has everything a shy child with a vivid imagination could wish for. She spends her days studying bugs in the backyard, eating fresh mangos straight from the tree and tucked up on her granny's lap losing herself in books.
Also in
Biographies General