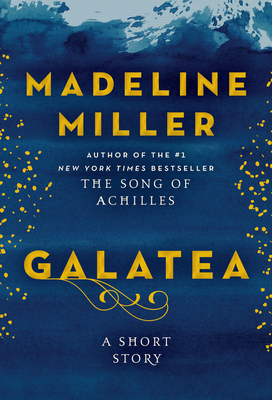 ISBN10:
0063280515
ISBN13:
9780063280519
Publisher:
Ecco Pr
Published:
Nov 8 2022
Pages:
64
Weight:
0.26
Height:
0.40
Width:
4.20
Depth:
6.10
Language:
English
An enchanting short story from Madeline Miller that boldly reimagines the myth of Galatea and Pygmalion, now in hardcover for the first time
**A small hardcover edition featuring a new afterword by Madeline Miller**
In ancient Greece, a skilled marble sculptor has been blessed by a goddess who has given his masterpiece--the most beautiful woman the town has ever seen--the gift of life. After marrying her, he expects Galatea to please him, to be obedience and humility personified. But she has desires of her own and yearns for independence.