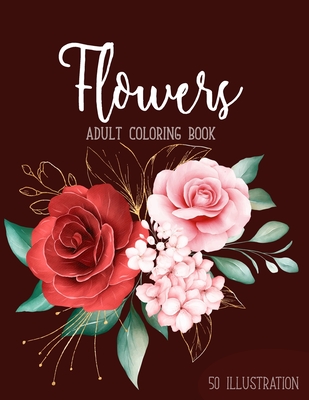 ISBN13:
9798656760386
Published:
Jun 24 2020
Pages:
104
Weight:
0.58
Height:
0.22
Width:
8.50
Depth:
11.02
Language:
English
Welcome to a world of flowers. We have created something special for you. A beautiful coloring book with flower collection. If you enjoy coloring and want to escape the stress of daily life and relax, forgetting your troubles, this book is for you.
50 beautiful illustrations
Each image is printed on a separate page to prevent bleed-through.
It's a perfect GIFT for you, your friends and your loved ones.
200 different editions
Also available
Also in
Drawing Instruction