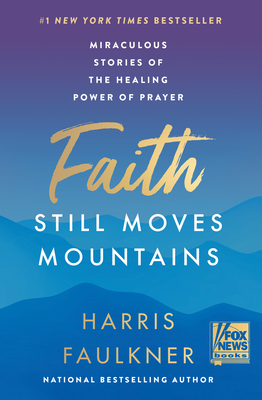 ISBN10:
006322593X
ISBN13:
9780063225930
Publisher:
Broadside Books
Published:
Nov 15 2022
Pages:
288
Weight:
0.88
Height:
1.20
Width:
5.60
Depth:
8.40
Language:
English
From FOX News anchor and author Harris Faulkner comes a collection of powerful, true-life stories of resilience, healing, rescue, and protection.
We need reminders of God's power now more than ever.
We often think about prayer as a wish list, with God as Santa Claus. The reality is that the power of prayer reminds us not only how small we are, but also how big God is. Prayer is hope put into action. And prayer works.