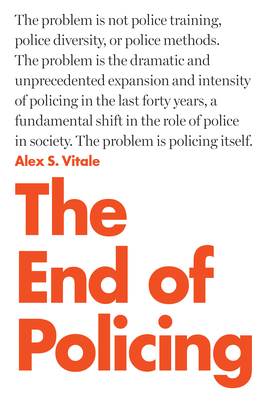 ISBN10:
1784782920
ISBN13:
9781784782924
Publisher:
Verso
Published:
Aug 28 2018
Pages:
272
Weight:
0.48
Height:
0.90
Width:
5.00
Depth:
7.70
Language:
English
LOS ANGELES TIMES BESTSELLER
The problem is not overpolicing, it is policing itself. Why we need to defund the police and how we get there.
Recent weeks have seen an explosion of protest against police brutality and repression. Among activists, journalists and politicians, the conversation about how to respond and improve policing has focused on accountability, diversity, training, and community relations. Unfortunately, these reforms will not produce results, either alone or in combination. The core of the problem must be addressed: the nature of modern policing itself.
3 different editions
Also available
Also in
General Political Science