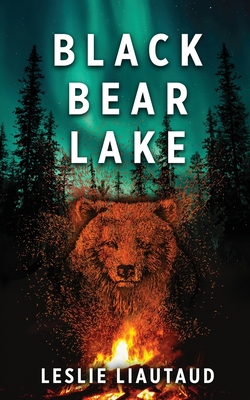 Black Bear Lake
Paperback
Publisher Price: $14.99
ISBN10:
1955058032
ISBN13:
9781955058032
Publisher:
Swallow Pr Inc
Published:
Sep 13 2022
Pages:
194
Weight:
0.39
Height:
0.49
Width:
5.00
Depth:
8.00
Language:
English
Liautaud delivers a heart-wrenching coming-of-age tale in this wise and accomplished psychological novel. - PUBLISHERS WEEKLY
Adam Craig still has nightmares about the last summer he spent on the shores of northern Wisconsin's Black Bear Lake.
The Chicago stock trader thinks he has it under control - until fallout from an explosive August in 1983 threatens his marriage. So Adam returns to remember that month-long family reunion, where he was busy wrestling with developing adolescence, a parent's failing health, and watching his cousin Dannie's desperate cries for help. At 14, Adam's fear and anger were constantly threatening to pull him under while the current running through his family flowed, inevitably, toward tragedy.