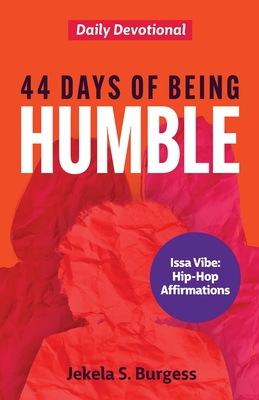 ISBN10:
1957092548
ISBN13:
9781957092546
Publisher:
Mynd Matters Pub
Published:
Feb 23 2023
Pages:
84
Weight:
0.22
Height:
0.22
Width:
5.50
Depth:
8.50
Language:
English
YOUR JOURNEY IS YOUR OWN.
Vibe with me as we journey through 44 days of finding inner peace.
Each of us must experience our own journey-our path-that propels us from where we are to where we aim to be. Sometimes along our journey, we feel lonely, misunderstood, unheard, or undervalued. But the point of the journey is to learn that even in the midst of our trials, we have a constant companion whose will and desire for our lives far outweigh our darkness.