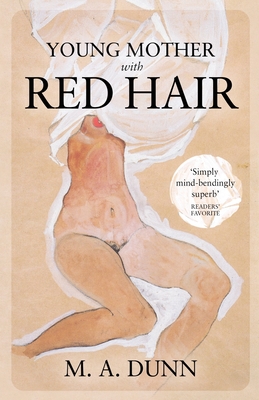 ISBN10:
1838419403
ISBN13:
9781838419400
Publisher:
Lightning Source Inc
Published:
Apr 6 2021
Pages:
330
Weight:
0.71
Height:
0.74
Width:
5.06
Depth:
7.81
Language:
English
'We don't understand our own lives, do we? Even though we live them.'
How did it come to this, Michael? How does a twenty-six-year-old wife and mother find herself posing for one of the most famous artists in the world? And oh, how much there is to tell you...but how much to tell, exactly? How the aromas of that place beguiled me, the oil paints, the wine? Me, naked in Vivian's studio or wandering through his house clad only in an Aran sweater, relentlessly exposed to his penetrating gaze?