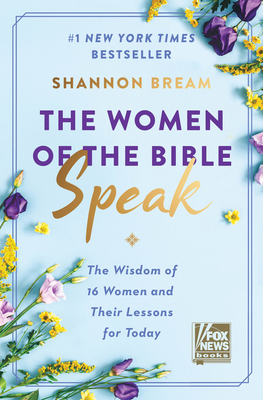 ISBN10:
0063046598
ISBN13:
9780063046597
Publisher:
Broadside Books
Published:
Mar 30 2021
Pages:
256
Weight:
0.75
Height:
1.10
Width:
5.50
Depth:
8.40
Language:
English
#1 NEW YORK TIMES BESTSELLER!
The women of the Bible lived timeless stories--by examining them, we can understand what it means to be a woman of faith.
People unfamiliar with Scripture often assume that women play a small, secondary role in the Bible. But in fact, they were central figures in numerous Biblical tales. It was Queen Esther's bravery at a vital point in history which saved her entire people. The Bible contains warriors like Jael, judges like Deborah, and prophets like Miriam. The first person to witness Jesus' resurrection was Mary Magdalene, who promptly became the first Christian evangelist, eager to share the news which would change the world forever.
2 different editions
Also available