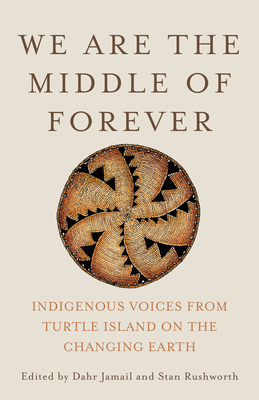 ISBN10:
1620976692
ISBN13:
9781620976692
Publisher:
New Pr
Published:
Apr 12 2022
Pages:
368
Weight:
1.35
Height:
1.30
Width:
6.20
Depth:
9.10
Language:
English
An American Library Association Notable Book
A powerful, intimate collection of conversations with Indigenous Americans on the climate crisis and the Earth's future
Although for a great many people, the human impact on the Earth--countless species becoming extinct, pandemics claiming millions of lives, and climate crisis causing worldwide social and environmental upheaval--was not apparent until recently, this is not the case for all people or cultures. For the Indigenous people of the world, radical alteration of the planet, and of life itself, is a story that is many generations long. They have had to adapt, to persevere, and to be courageous and resourceful in the face of genocide and destruction--and their experience has given them a unique understanding of civilizational devastation.
Also in
Native American History