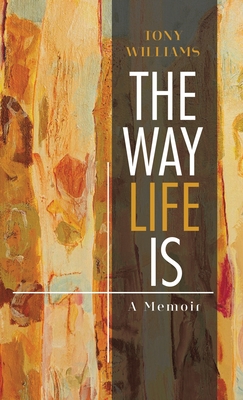 ISBN10:
0228820626
ISBN13:
9780228820628
Publisher:
Tellwell Talent
Published:
Jul 21 2020
Pages:
258
Weight:
1.05
Height:
0.75
Width:
5.50
Depth:
8.50
Language:
English
What are the events, experiences and ancestors that affect and shape our lives?
How do we carry these experiences and influences throughout our lives?
How do they shape who we are?
What are the effects of these experiences?
Why do we turn out the way we do?
In this memoir, Tony, a psychologist for many years, asks the big questions that arise from the effects and experiences of life. He gives us an insight into how our past experiences shape our very lives and what we bring to our relationships with significant others and with ourselves.
1 different editions
Also available
Also in
General Psychology