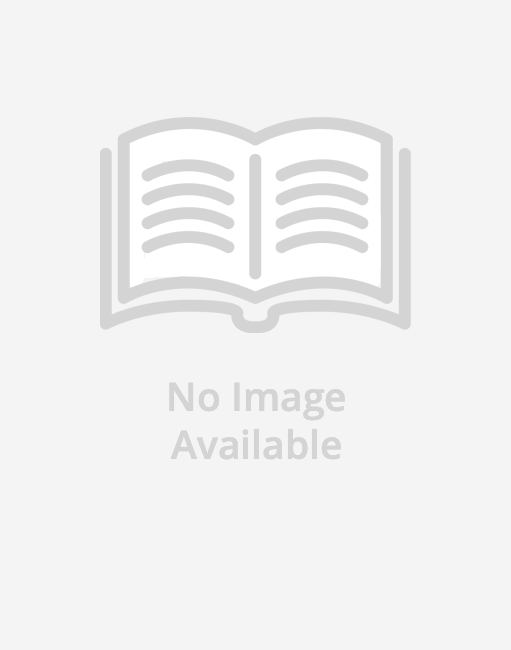 ISBN10:
0393094154
ISBN13:
9780393094152
Published:
May 17 1973
Pages:
752
Weight:
1.12
Height:
0.92
Width:
5.20
Depth:
8.34
Language:
English
Included are Gulliver's Travels, A Tale of a Tub, The Battel of the Books, A Discourse Concerning the Mechanical Operation of the Spirit, numerous essays and other prose pieces, and poems, among them several that are rarely reprinted. All of the texts are scrupulously edited and annotated.

Backgrounds includes correspondence between Swift and members of his circle and observations by his contemporaries.

Criticism offers evaluations by Norman O. Brown, Samuel Holt Monk, Allan Bloom, Nigel Dennis, Edward W. Rosenheim, Jr., A. E. Dyson, William Frost, C. J. Rawson, Kathleen Williams, Martin Price, Robert M. Adams, and Jay Arnold Levine.

An Annotated Bibliography guides the reader to important works for further study.
Also in
Fiction Anthologies