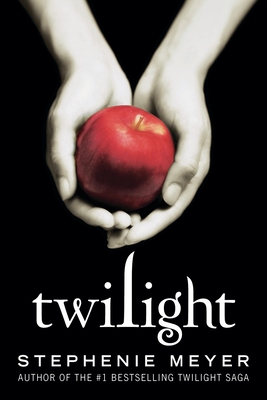 Twilight
Paperback
Series: Twilight Saga
Publisher Price: $16.99
ISBN10:
0316327336
ISBN13:
9780316327336
Publisher:
Little Brown Books For Young R
Published:
Feb 1 2022
Pages:
416
Weight:
0.75
Height:
1.20
Width:
5.50
Depth:
8.20
Language:
English
Fall in love with the addictive, suspenseful love story between a teenage girl and a vampire with the book that sparked a literary phenomenon and redefined romance for a generation (New York Times).
Isabella Swan's move to Forks, a small, perpetually rainy town in Washington, could have been the most boring move she ever made. But once she meets the mysterious and alluring Edward Cullen, Isabella's life takes a thrilling and terrifying turn.

Also in
Young Adult Fiction