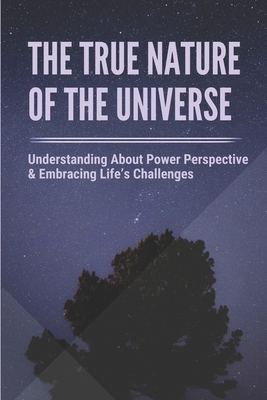 The True Nature Of The Universe: Understanding About Power Perspective & Embracing Life's Challenges: How To Overcome Life'S Challenges
Paperback
ISBN13:
9798520583707
Publisher:
Independently Published
Published:
Jun 14 2021
Pages:
164
Weight:
0.55
Height:
0.38
Width:
5.98
Depth:
9.02
Language:
English
Anyone who is interested in trying new things and reflecting on the process has the ability to gain wisdom. By learning as much as you can, analyzing your experiences, and putting your knowledge to the test, you can become a wiser person.
This book ushers in a new era of leading-edge thought and provides a new perspective on the positive/negative cycle that governs universal creation and brings life's most challenging issues into focus. If you are willing to open your mind and expand your focus, you will learn to embrace life's challenges and overcome them with joy.