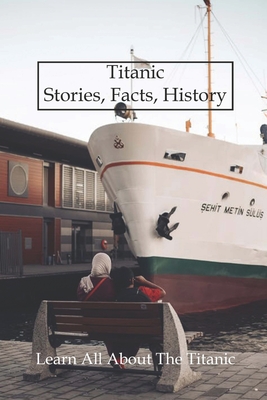 Titanic Stories, Facts, History: Learn All About The Titanic: Ship History
Paperback
Currently unavailable to order
ISBN13:
9798729286515
Publisher:
Independently Published
Published:
Mar 27 2021
Pages:
126
Weight:
0.43
Height:
0.30
Width:
5.98
Depth:
9.02
Language:
English
We bring you surprising bits of trivia and Titanic facts you've never heard.
You'll learn:
-Who is the man responsible for the start of the passenger ocean liner boom?
-Why were the workers on the Titanic almost entirely Protestant?
-What was the name of the Titanic's mascot cat?
-Who were some of the richest people in the world on board the Titanic and which of them survived?
-How did some of the passengers on the Titanic become heroes, while others proved to be zeroes?
-What were some of the connections and coincidences the Titanic had with another doomed passenger linger, the Lusitania?