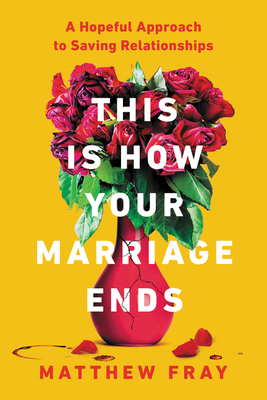 ISBN10:
0063072254
ISBN13:
9780063072251
Publisher:
Harper One
Published:
Mar 22 2022
Pages:
304
Weight:
1.00
Height:
1.20
Width:
6.10
Depth:
9.10
Language:
English
A thoughtful, down-to-earth, contemporary guide to help partners identify and address relationship-killing behavior patterns in their own lives.
Good people can be bad at relationships.
One night during his divorce, after one too many vodkas and a call with a phone-in-therapist who told him to journal his feelings, Matthew Fray started a blog. He needed to figure out how his ex-wife went from the eighteen-year-old college freshman who adored him to the angry woman who thought he was an asshole and left him. As he pieced together the story of his marriage and its end, Matthew began to realize a hard truth: even though he was a decent guy, he was a bad husband.
2 different editions
Also available