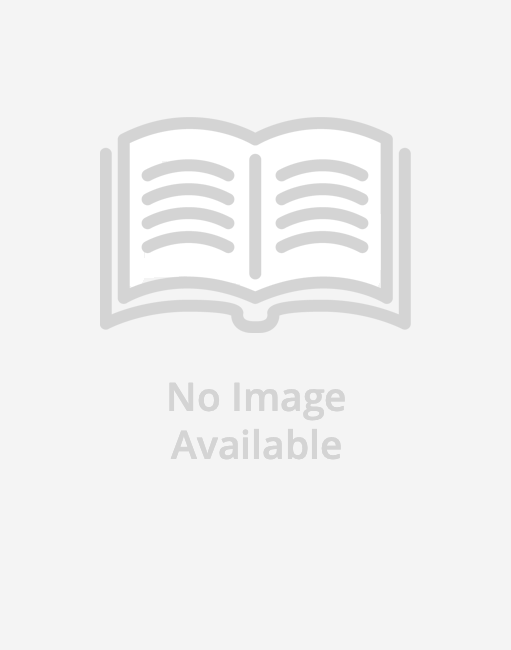 Take Control of the Noisy Class: Chaos to Calm in 15 Seconds (Super-effective classroom management strategies for teachers in today's toughest classro
Paperback
General EducationTeaching Instruction
ISBN10:
199934510X
ISBN13:
9781999345105
Publisher:
Asme
Published:
Jan 25 2019
Pages:
264
Weight:
1.02
Height:
0.55
Width:
7.00
Depth:
10.00
Language:
English
Fed up with students who talk over you and ignore instructions?
Drained and worn out by disruption, disobedience, and defiance?
Does the thought of facing some groups fill you with utter dread?
Drawing on 20+ years experience in special education and mainstream settings, teacher-trainer Rob Plevin explains a proven, step-by-step plan for successfully managing the most challenging individuals and groups in today's toughest classrooms. Packed with powerful, fast-acting techniques - including a novel routine to get any class quiet in 15 seconds or less - this book helps teachers across all age groups connect and succeed with hard-to-reach, reluctant learners.
1 different editions
Also available
Also in
Teaching Instruction