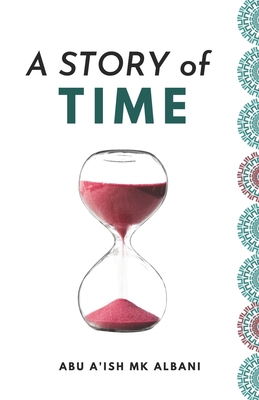 A Story of Time
Paperback
ISBN13:
9798521089123
Publisher:
Independently Published
Published:
Jun 15 2021
Pages:
208
Weight:
0.59
Height:
0.48
Width:
5.50
Depth:
8.50
Language:
English
After losing his sister to the cold hands of death, Umar went off the grid for ten months. On the day of his return, Umar received a disturbing text message from an unknown person about a gun he had hidden and a secret nobody but Umar knows about, thus blackmailing Umar to carry out the unknown person's bidding. To be free, Umar must find the identity of his blackmailer at all costs.
A Story of time is told by two narrators. One is Umar's best friend and the other narrates anonymously. It is also a story of other peasants of time who must learn to grow with time because time flows in the most perilous of ways; anything and anyone not moving at the rate of time will sink, fade, and die. It shows stagnation as the worst kind of death in the face of time.
A Story of Time is a storied tale of time with a lot of variations. It portrays the unparalleled beauty of time and its essence. Because nothing bears worlds, wars, and worries like time.
Also in
Mystery & Thriller