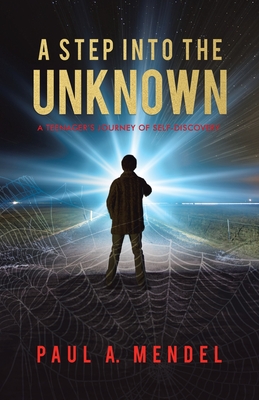 A Step Into the Unknown: A Teenager's Journey of Self-discovery.
Paperback
Series: Mind Power, Book 1
ISBN10:
0228841313
ISBN13:
9780228841319
Publisher:
Tellwell Talent
Published:
Jun 10 2021
Pages:
218
Weight:
0.62
Height:
0.50
Width:
5.50
Depth:
8.50
Language:
English
What made Dylan's life so difficult to cope with? Like so many other insecure, sensitive fourteen-year-olds, Dylan confronts the usual series of problems, but his seem more stressful than most. Firstly, he needs to adapt to a new, large city school in Perth after moving from a small rural community down south; then he suffers being victimised by a remorseless school bully, not to mention by his inconsiderate siblings, who allow him little personal space; and, finally, he faces a tyrannical teacher who makes his schooling seem like hell. So, when a weird alien visitor - Orf - enters his life, he scarcely believes that everything begins to change for the better.
1 different editions
Also available
Also in
Young Adult Fiction