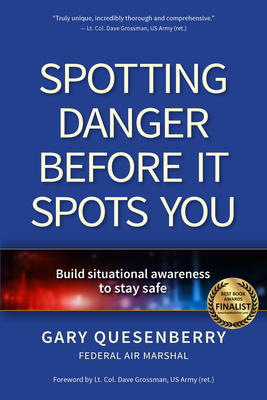 ISBN10:
1594397376
ISBN13:
9781594397370
Publisher:
Ymaa Pubn Ctr
Published:
Jun 1 2020
Pages:
172
Weight:
0.60
Height:
0.50
Width:
5.90
Depth:
8.90
Language:
English
Spotting danger before it happens is a skill that can be developed and may even save your life.
Understand the threat
Build situational awareness
Develop personal defenses
A mother dropping her teenager off at the mall, a young man leaving home for college, a family about to head out on their first trip overseas. What do all of these people have in common? They all have a vested interest in their personal security and the wellbeing of those they love. According to the FBI's Uniform Crime Report, there were an estimated 1.25 million violent crimes committed in the United States in 2018.
3 different editions
Also available