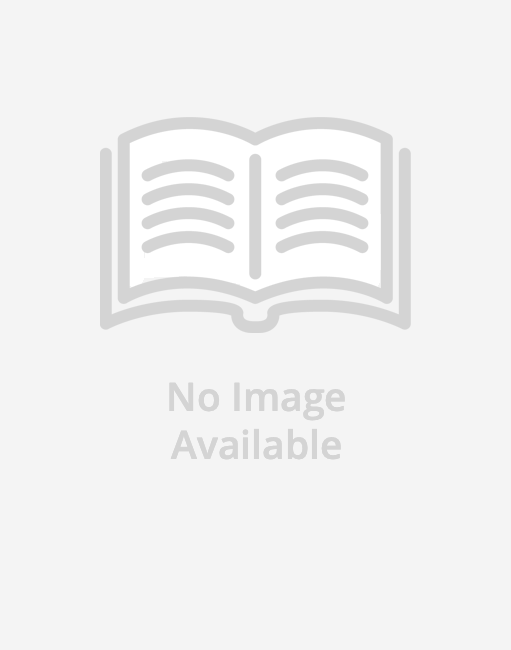 Spot It
Other
Currently unavailable to order
ISBN13:
0803979004105
Publisher:
Blue Orange Games
Weight:
0.35
Height:
1.75
Width:
3.75
Depth:
3.75
Language:
English
Description:
Truly Amazing!
There is always one, and only one, matching symbol between ANY 2 CARDS in this game. Spot it and you win!
There are only 8 symbols on each card, but 2 matching
symbols may be different sizes. This challenge increases
as new cards are quickly revealed in this fast-paced game.
With fast action and endless fun, this unique card game is sure to be a splash at your next party and to become a family favorite.
Spot it! contains four fast, challenging mini-party games in which all players play simultaneously. The Tower, The Well, The Hot Potato, and The Poisoned Gift can be played in any order, or you can just play your favorites. The bottom line is, have fun!
Designed for all ages and packaged in a travel-size tin, Spot it! has colorful, appealing symbols on high-quality, glossy card stock
Game facts:
Ages: 7 to Adult
2 to 8 Players
Play Time: 10 - 20 Minutes
Also in
Gifts & Stationery General