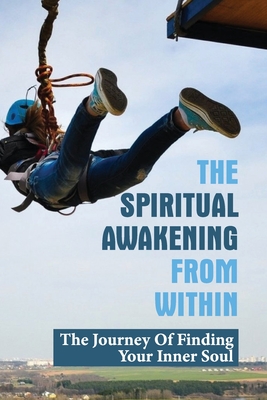 The Spiritual Awakening From Within: The Journey Of Finding Your Inner Soul: Comforting Word About Life
Paperback
ISBN13:
9798521530274
Publisher:
Independently Published
Published:
Jun 16 2021
Pages:
88
Weight:
0.31
Height:
0.21
Width:
5.98
Depth:
9.02
Language:
English
Do you know how to comfort others? Do you need to be comforted in daily life? If your answer is yes, this might be the book you are looking for.
In this book, I have been guided by all my wonderful followers all around the world to find more of those hidden words from within and continue with my amazing journey, that story, and where I am with my life now. There are many souls that my message has not reached yet and this book will allow me to reach souls worldwide. In this book, I have written where I am in life and the words that my guides have given me over the years that I have been writing. With each paragraph that you will read, you will find something that will help you as you progress in your journey of life. Let this book be a guide only and to comfort you in your daily life. These are the words that have been given to me by a higher self, my spiritual guide from the spiritual world and if you reach deep into your inner soul you too will find words that will comfort someone else.