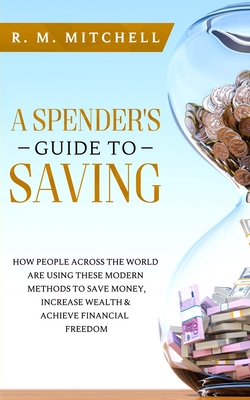 A Spender's Guide to Saving: How People Across the World Are Using These Modern Methods to Save Money, Increase Wealth & Achieve Financial Freedom
Paperback
ISBN13:
9798656325929
Published:
Jun 23 2020
Pages:
188
Weight:
0.46
Height:
0.43
Width:
5.00
Depth:
7.99
Language:
English
How to achieve financial stability, without working overtime, even if you're drowning in debt
Are you kept up at night worrying about your finances? Wondering how you're going to make that paycheck stretch over the entire month?
America's Debt Help Organization estimates that 87% of people aged 36 to 44 are in debt. Even more shockingly, though, the average personal debt in December 2018 for this age group was $135,768.