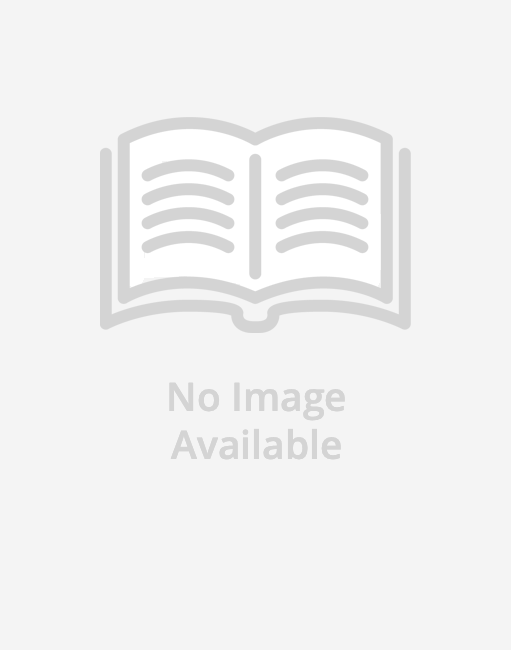 Spell It
Other
Currently unavailable to order
ISBN13:
0803979004204
Publisher:
Blue Orange Games
Weight:
1.10
Height:
1.50
Width:
9.25
Depth:
9.00
Language:
English
Description:
A knack for spelling and vocabulary will help you
succeed at Spell it! Rev up your spelling engines On
your marks Get set Roll the five alphabet dice!
All players now have the ingredients necessary to whip
up a word, using at least 3 of the 5 letters. Be the first
to call out a word related to the given theme, and
you win a chip worth the number of letters in your
word. But if you make a mistake, you hit a stumbling
block and don't get the chip.
The themes include Home Sweet Home, Around the
World, Famous People, Sports, Games, and
Hobbies, Create a Theme, and No Nouns.
Spell It! is truly a party game with words! You're part of the
action on every turn. There is always a challenge to get the
longest word in the right theme, and the options are abundant.
It keeps your brain busy, while the themes and chance of the
dice create a fun atmosphere and keep the action fresh.
Game facts:
Ages: 8 to Adult
2 to 6 Players
Play Time: 20 Minutes
Also in
Gifts & Stationery General