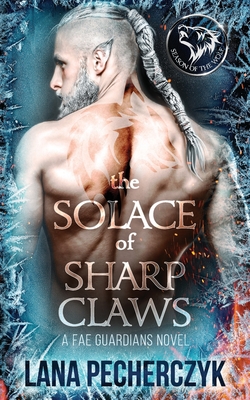 ISBN13:
9798687049917
Publisher:
Independently Published
Published:
Sep 17 2020
Pages:
456
Weight:
1.08
Height:
1.01
Width:
5.00
Depth:
7.99
Language:
English
Sharp claws keep you safe.
That's the brutal lesson Thorne learned as a young wolf-shifter. Abandoned as a child, singled out by an evil uncle, and then forced to work for the ruthless Order of the Well, Thorne's anger was a weapon as much as his claws. Now a vicious Fae Guardian, he hunts monsters, the human enemy, and anything that gets in his way. On a mission to find his missing mentor, Thorne finds himself suddenly mated to Laurel, a beautiful, driven, but damaged human awoken from a time long since past.