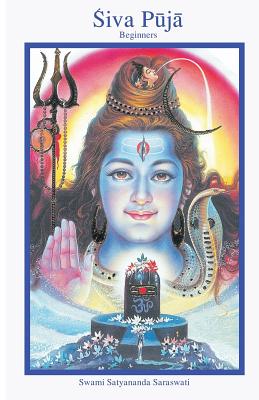 Shiva Beginner Puja
Paperback
ISBN10:
1887472886
ISBN13:
9781887472883
Publisher:
Lightning Source Inc
Published:
Jan 21 2011
Pages:
66
Weight:
0.21
Height:
0.16
Width:
5.51
Depth:
8.50
Language:
English
The perfect place to begin your practice of yogic worship. Lord Shiva is the Consciousness of Infinite Goodness, and his five letter mantra makes His puja an excellent starting point for first time Sanskrit chanters.
Pu means merit and ja means to give birth. Puja is that which gives birth to merit, and in our tradition the highest merit is the privilege to sit in the presence of God. Puja is an ancient system of worship designed to guide the mind to this experience.