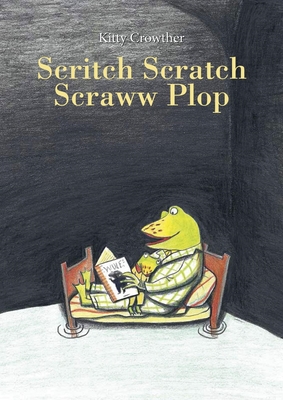 ISBN10:
1592701795
ISBN13:
9781592701797
Publisher:
Enchanted Lion Books
Published:
Sep 15 2015
Pages:
40
Weight:
0.70
Height:
0.50
Width:
6.40
Depth:
9.50
Language:
English
Every evening the sun sets over the pond. And every evening, Jeremy feels afraid. Dad reads him a story and Mom comes to give him his goodnight hugs and kisses, but once they've left, he begins to hear terrible noises under his bed. Scritch scratch scraww plop. . . . What can it be?
Kitty Crowther was born in Brussels and lives in Wallonia, Belgium. She has created over forty books, many of which have been translated into other languages. In 2010, Crowther won the most prestigious award for children's literature: the Astrid Lindgren Memorial Award.