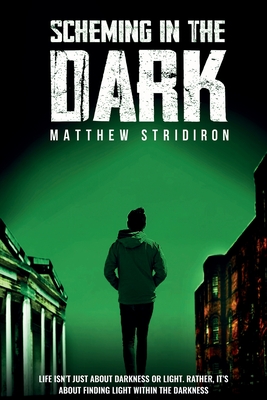 ISBN10:
0578299445
ISBN13:
9780578299440
Publisher:
Lightning Source Inc
Published:
Jun 14 2022
Pages:
204
Weight:
0.67
Height:
0.47
Width:
6.00
Depth:
9.00
Language:
English
In A City Where Separating Good From Evil Can Seem Impossible, A Family Must Search For Hope
Once hailed for its historic importance in serving as George Washington's Headquarters during the American Revolutionary War, the City of Newburgh, New York has since statistically been ranked as one of the most dangerous places to live in the United States because of its gun violence and other problems. Despite how the city itself has declined, its local politics have become more intertwined with the town's institutions and the lives of its people. At the center of all of this, children growing up within the city must demonstrate resilience as they work to overcome one obstacle after another.
Also in
General Education